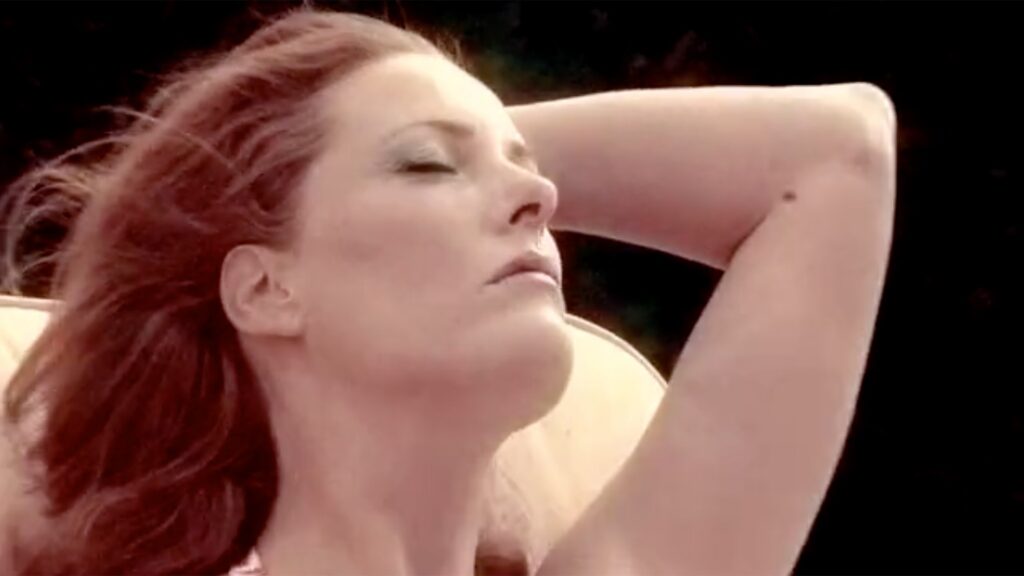 Propellerman
The Brainstormclub created & produced this fictional viral campaign as a case study, in order to show how a viral marketing campaign can and should work. Mega Bang is the fictional brand which produces exceptionally strong herbal stamina pills. Propellerman is the testimonial for the product and at the same time by the consequences of taking it, he has become the superhero of female desires. Three viral clips have been produced and seeded on the web in order to launch the campaign. You can watch the campaign on the following sites:
PROPELLERMAN'S MYSPACE PROFILE
PROPELLERMAN'S FACEBOOK FANCLUB
Over 2 million views on the web, with hundreds of referring homepages and blogs and various TV apperances of the Propellerman clips. For a detailled case study and results, please contact us.